Wire and cable quiz shared by Cable Detection Equipment Supplier.
1. Why must a backflow line be installed parallel to the cable in the single-core cable sheath one-end grounding method?
Answer: in the cable line that is grounded at one end of metal sheath, to make sure the inductive voltage in protective sheath does not exceed permissible standard, must install a conductor that is laid in parallel along cable line, and the two ends of conductor are grounded, this kind of conductor is called reflux line. When single-phase grounding fault occurs, the grounding short-circuit current can flow back to the central point of the system through the backflow line. Because the flux generated by the grounding current through the backflow line offsets the flux generated by the grounding current of some cable conductors, the induced voltage of the sheath in case of short-circuit fault can be reduced.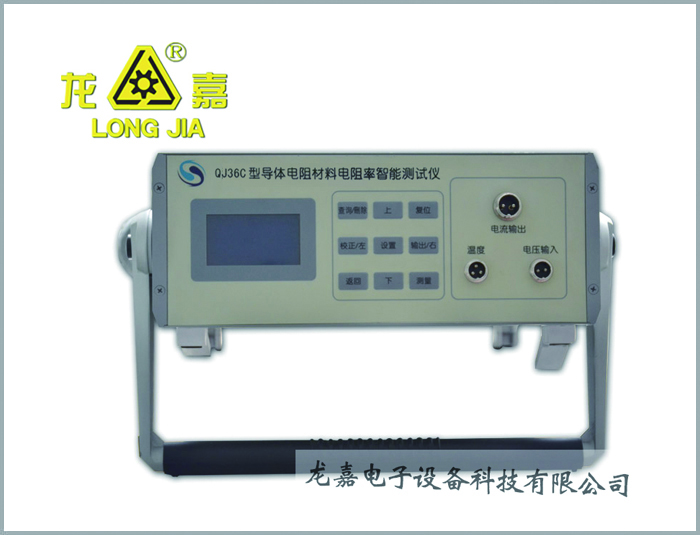 2. How many projects can the cable project be divided into?
Answer:
(1) site transportation: including loading and unloading, transportation and empty return of engineering materials from the warehouse to the construction site.
(2) local works: including pavement excavation, tunnel construction, trench construction, etc.
(3) laying works: including laying, making of middle head, lifting cover plate, burying pipe, adjusting tide, making of traction head, etc.
(4) works at both ends: including fabrication and installation of support, suspension bridge and its foundation, fabrication of terminal head, installation of oil pressure and signal device, testing of famous electrical performance, etc.
(5) stop-work: including production of stop-end of oil-filled cable, installation of fuel tank, automatic drainage and signal device, etc.
(6) grounding engineering: including insulation joint, transposition box, protector, grounding box installation, etc.
That's all for the sharing today,and we supply Cable Detection Equipment for sale,if you have any demand for our products,just feel free to contact us.